Cristiano Ronaldo, the post he got off the mark in the league for Juventus had his sights on his all-time favorite game, the Champions League. He was under tremendous pressure, especially after having played 3 games and scoring nothing in Juventus post his movement from Real Madrid. However, he did overcome the drought when he achieved 2 goals in Serie A with a 2-1 win against Sassuolo in Serie A. Post this achievement, he had to go on a trip to Valencia for the Champions League. He felt like it was his home as it was the kind of competition; he always wanted to take part in. Ronaldo hoped for some luck, although it was a tough group he was looking forward to it.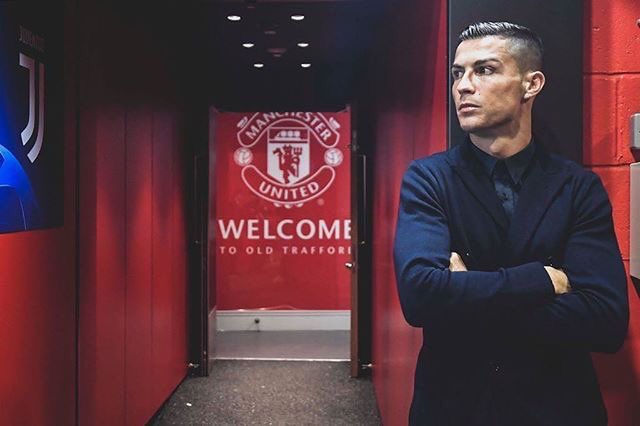 Juventus has achieved the Serie A title in the last 7 seasons and Italian Cup and the league for the past 4 years. However, it did have its struggles during transfer of domestic supremacy to European platform. Since 1996, Juventus has not achieved victory in the premier club competition in Europe, but it has successfully reached the finals twice in 4 editions.  After making a record of 112 million euro in Serie A, the 5-time winner of Ballon d' Or sent out a message that he wishes to take one step further in this season. Ronaldo has achieved the Champions League trophy 4 times in last 5 seasons and with 120 goals, he is the undoubtedly the leading scorer.
Ronaldo has played close to 320 minutes of football with no scored for Juventus and after 15 minutes,
his tally was doubled. The 2
nd
 goal did show the understanding which developed between Ronaldo and his team members. Valencia precisely knew how Ronaldo can be a
threat to the club
as far as scoring is concerned. He scored 15 goals in just 18 appearances against Valencia for Real Madrid.