Real Madrid manager Zinedine Zidane has said that star player Cristiano Ronaldo is happy to be rested as the coach implements a squad rotation policy.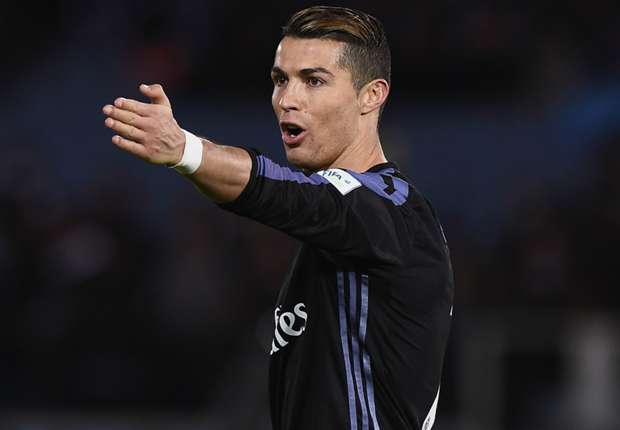 The Portuguese player was absent in the 3-0 triumph over tough opponents Sevilla in the Copa del Rey.
This season alone Zidane has not fielded the player at least five times and many worry that Ronaldo might be unhappy. However, the manager has disclosed that Ronaldo is very comfortable with the decision in a bid to manage talents at the Santiago Bernabeu.
"Cristiano is a very intelligent player. I want to have him for the whole season. We have 20 games in the next 60 days. Sometimes he too has to rest. That is the way I see it, and he sees it the same. There is no problem.
"He always wants to play, but we speak about it and know what is best. We try and play with all the players we have, to aim to win everything in front of us," Zidane said at a news conference.

James Rodriguez was the man that was responsible for Sevill's demolition. The Columbian skipper scored two crucial goals that sunk the opposition. The Sevilla team were not happy with the referee's decisions during the game however.
Real Madrid are set to play Granada on Saturday at the Bernabeu. They have an advantage to equal the Spanish club record of 39 unbeaten games in all competitions, if they get a victory during the encounter. Barcelona holds the record, which was set last term. Zidane is playing safe when he said:
"[Granada] will make it difficult for us. Playing every three days there is little time to recover or work. But our idea is to prepare well and play a good game."