Italian football manager and Old Lady winger Mauro Camoranesi feels the team won't have it their way entirely during the weekend's derby battle against Torino.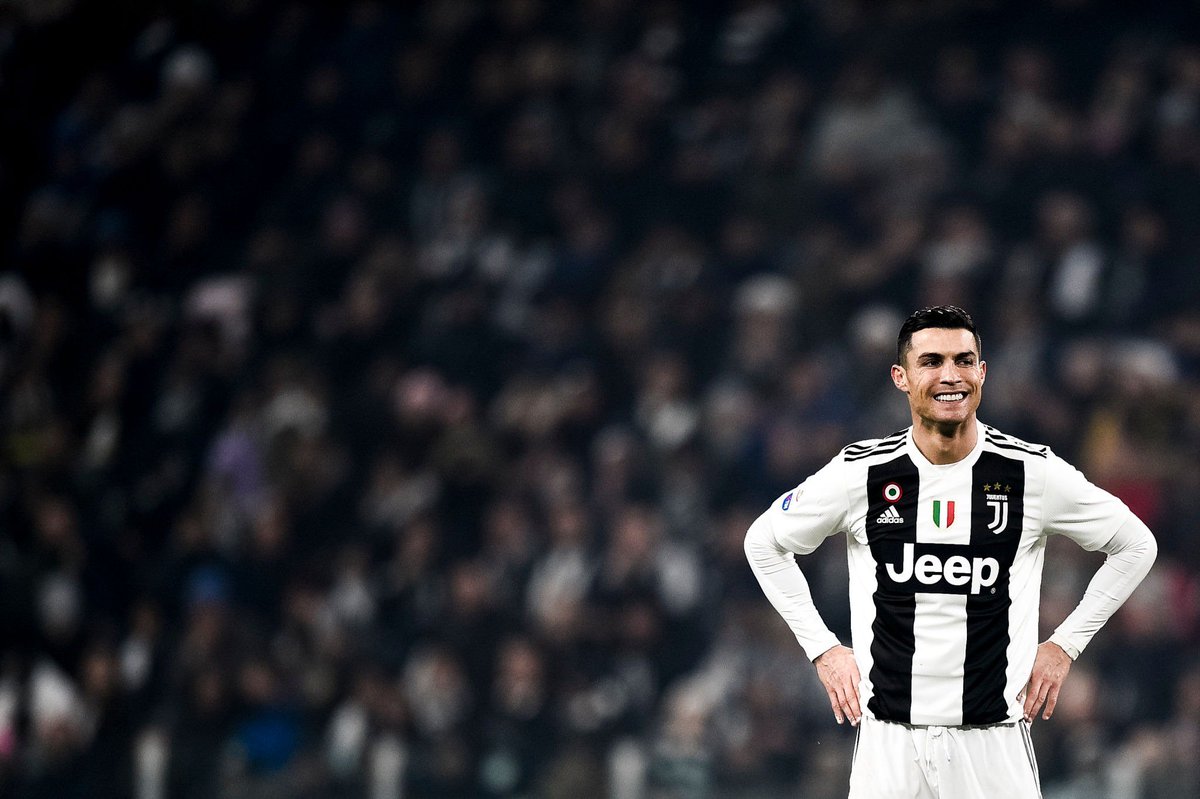 According to Mauro Camoranesi, former Juventus midfielder, his former club, and main forward Cristiano Ronaldo could be troubled by the high-flying Torino even if the team has all but winded up the Serie A crown. Torino had been bouncing in between Italy's leading division and Serie B from 2002-10 and now has been on the rise during the recent seasons and is presently sixth in the table. Juventus have assumed their position at the top, presently eight points in standings clear of Napoli as they strike for their consecutive 8th league title.
Camoranesi is sure about Juventus lifting the championship even though the season has not reached its halfway as there are hardly any tough contenders. Furthermore, he says that the title was closed five matches ago since Juventus have improved over the summer their level of the squad whereas the same squad is maintained by Napoli.
Camoranesi says that the inclusion of Portuguese megastar Cristiano Ronaldo has impacted the club positively and raised it to a domestic superiority. He believes Torino has grown into a good team and developed a physical style over the years which could unsettle Juventus but the match has been boring for years. Camoranesi says that when he was at Juve, Torino was a normal team but now they have attained another level in terms of quality.
He hopes this might be a good year for Juve as some of the rival teams, Bayern Munich are regaining confidence and Real Madrid is reassembling. He equally feels that arrival of a specialist like Ronaldo, who undertakes responsibility rather than burdening his teammates, can make Juventus a Champions League contender and compares him to Zinedine Zidane.