Cristiano Ronaldo has labeled his five matches ban as being exaggerated and ridiculous. He said that this is a form of persecution and that he does not agree to this sanction.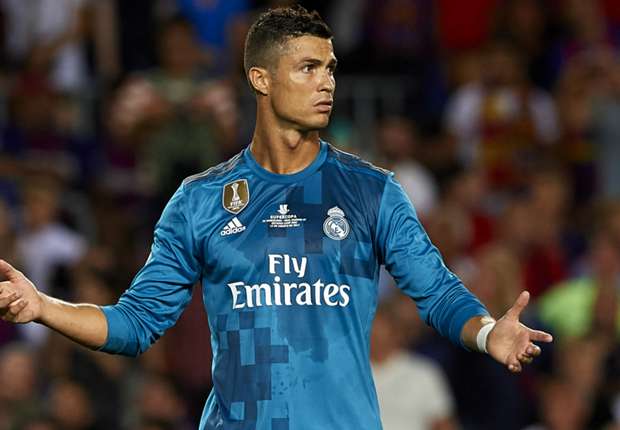 The Real Madrid midfielder was sanctioned after he appeared to push a referee in the match against Barcelona. Real Madrid won the match 3-1.
Cristiano Ronaldo was sent off after getting two yellow cards, but he disagreed with the referee when he was handed out the red card. He placed his hands on the official and tried to push him away.
The Spanish Football Federation gave Ronaldo a match ban for his sending off, and another four matches ban for having pushed the match official.
The Portuguese international believes that this sanction is a bit exaggerated and that this would have been different if it was another player who did so.
Cristiano Ronaldo, however, has thanked the fans as well as his teammates for the support and has vowed to get back stronger on the pitch.
He said that the five matches ban will go out quickly and that he will be back on the pitch very soon. He said that this is an important season for him as this will be followed by the World Cup.
Cristiano Ronaldo said that he is excited to play for his country and that he will be looking forward to having a good performance at the world cup. Indeed this could be his last world cup participation, and he will be looking forward to ending it on a high note.
In a previous interview for a Spanish radio, he said that he is happy to be playing for Real Madrid and that he will be looking forward to winning the Spanish title as well as the Champions League this season.