Cristiano Ronaldo endeared himself to many more during the UEFA award night when he spoke fondly of his greatest rival Lionel Messi. He said he was open to the idea of having dinner with Messi, even as they both lost the biggest award of the night – the UEFA Men's Player of the Tear award – to Virgil van Dijk.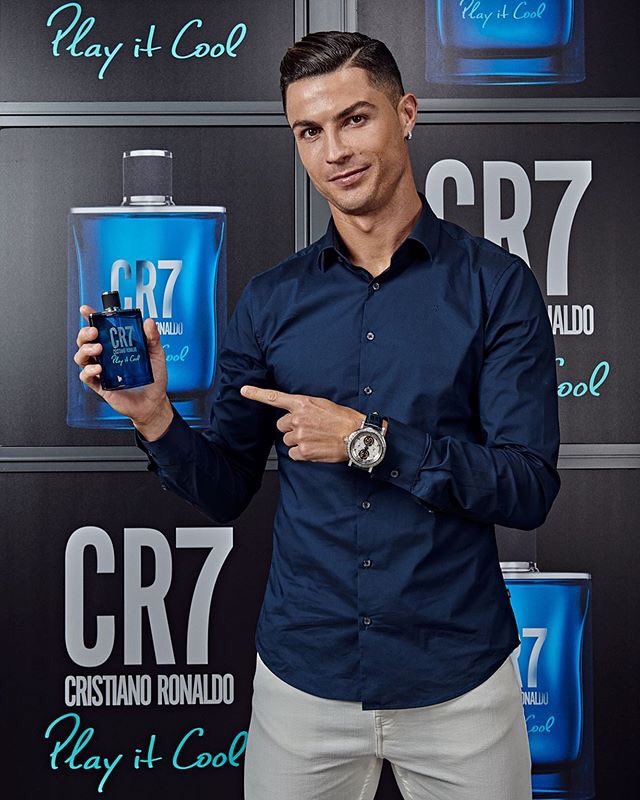 Ronaldo has always seen his moving around and yet being successful as a thing of pride. With Juventus' continental success a priority this term, afterwards the Portuguese would likely be looking at his next move.
There are reports that top clothing company Under Armour have been trying to seal an exclusive deal with the former Real Madrid star. The brand is hoping to use Ronaldo to break into the European market. Most of the brands that CR7 works with make many times over. Whilst the player remains tied to Nike until 2022, Under Armour are hoping the player would consider the MLS as his next big thing to conquer, especially as his Juve days should be rounding up.
Under Armour – an American brand – reckons that a sponsorship deal with the five-time Balon D'Or winner would be enough to land him a marquee signing in the MLS. American clubs, clothing brands, and fans would be crazy to have him feature. His excellent physical shape and mindset sells him as a player who likes to conquer, making him an asset to whoever gets his signature.
Even at his advanced age, Ronaldo would be looking to shatter records in America, entertain the fans and bring more global appeal to the MLS. Finishing off his career in grand style, if he is not lured finally by China, in the MLS is a strong possibility aside a tempting idea of returning to his childhood club in Portugal.