Cristiano Ronaldo scored his 601st goal and alongside destroyed the dream of Torino's to win against Juventus on Friday. Torino's dream to win against Juventus in nearly a quarter of a century was destroyed by Cristiano's header.  After 84 minutes of the game, Cristiano scored a goal for his team and the score was drawn by 1-1 which left Torino on the 6th place and they have just three games left to play.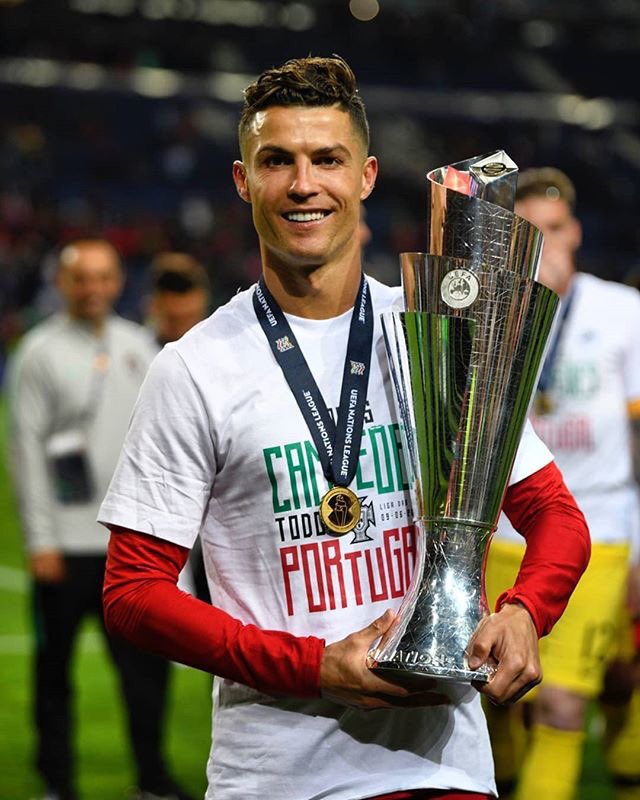 His 601st goal added another feather in his cap. He has worked very hard to reach this position and his presence in the team for which he plays is a morale boost for the team. After this match, Juventus, for the eight seasons have sealed the Serie A title, but for Torino, it's not the same they have to play if they want to qualify for elite European competition.
Torino's coach was not at all happy by this drawn match and said "
we could have easily scored a goal and can win the game
". He accepted that match was drawn because of Ronaldo's presence. Since 1995, Torino has not won at Juventus. Ronaldo was partnered by striker Moise Kean. Serbian midfielder Lukic scored the first goal for his team, Torino. Ronaldo equalizes with his powerful strike. And
Juventus made the pressure
on their rival team soon.
The goal scored by Ronaldo was his 21st league goal this season; he is just two goals behind Sampdoria's Fabio who is on the top of Serie A scoring chart. The Portuguese superstar is now ahead of his rival Lionel Messi who has 600 career club goals. Juventus captain Giorgio Chiellini said " we are lucky to play with Cristiano and live in this age of two-star players". Juventus maintain their first place by leading 19 points ahead of second-placed Napoli.