Juventus are reportedly favourites to sign France International Raphael Varane according to reports. The 25-year-old is understood to be looking for a new challenge with Manchester United and Juventus high on his list.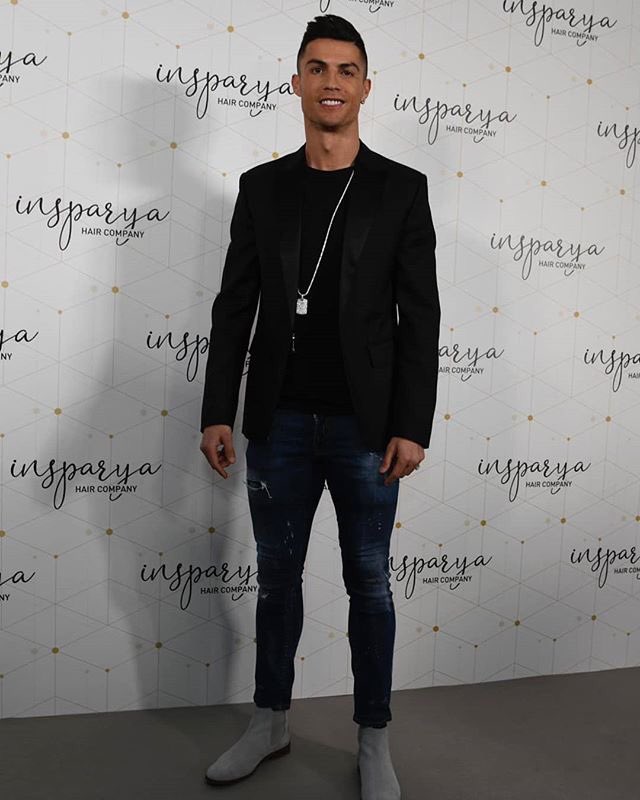 It is understood that the defender is set to snub Manchester United and sign for the Italian champions in the summer.  Real Madrid manager Zinedine Zidane has been quick to debunk such rumours insisting that the player is happy and settled at the club.
Varane has been at the club since the age of 17 and the former Lens defender has won four Champions League during his time at the club. He is believed to be disappointed in the way the season went as the Los Blancos were disappointingly knocked out from the Champions League.
Juventus have become an attractive proposition for top players since the transfer of Cristiano Ronaldo in the summer. Varane would be reunited with the Portuguese international and become a long term replacement for Giorgio Chiellini.
Varane has also spoken about his future revealing that he is happy at the Bernabeu due to the high level of challenge at the club. The 25-year-old revealed that although this is a tough season he is remains satisfied at the club.
Varane is considered as one of the elite defenders in the game with his ability to exhibit calmness a key attribute. Blessed with pace and equally good aerially the defender would be a coup for Juventus as he still has a lot to offer.
Real Madrid are unlikely to sell another key player to Juventus this season as Varane is seen in some quarters as the future captain of the club. This transfer is one that would continue to be in the media until the end of the summer transfer window.