The second leg of the Champions League clash between Juventus and Atletico Madrid takes place on Tuesday at the Allianz Stadium in Turin. Both teams had earlier played out to a 2-0 scoreline in favour of Atletico Madrid in the first leg clash three weeks ago at the Wanda Metropolitano in Spain.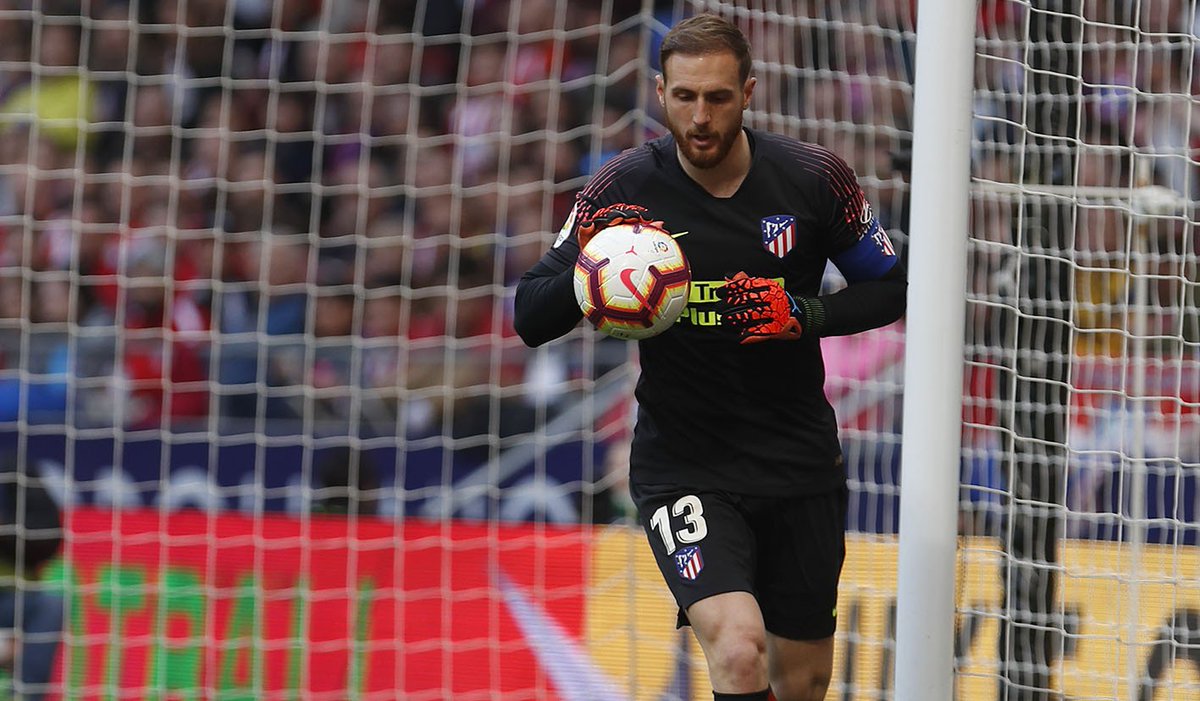 For Juventus, this is the biggest game of the season as the Turin giants currently lie 18 points at the top of the Serie A table. However, the fans would not be happy without a Champions League triumph this season.
Juventus have dominated Italian football in the past seven years and it is believed within the club that this is their best chance of winning the trophy in Europe. The arrival of perennial winner Cristiano Ronaldo in the summer was a display of intent from the Turin side about their ambitions for the Champions League.
The Portuguese superstar has repaid the favour as expected and currently leads the club in goals and assists this season. However, he has failed to ignite in the Champions League scoring just that solitary goal in the 2-1 defeat at home to Manchester United in the group stages.
Alot of pressure would be on his shoulders to deliver against a team that he has an excellent scoring record against.  Atletico, on the other hand, would be buoyed by their sizeable advantage in the first leg in which they kept a clean sheet.
The Spanish side coached by the rugged and charismatic Diego Simeone is one of the clubs that you would bet on to defend a 2-0 advantage away from home. This tie is the perfect tie for Cholismo which depends on defending doggedly while waiting to strike on the counter-attack.
French talisman Antoine Griezmann would be the man to watch out for as he tends to pop-up with vital goals for the Spanish side.