Ronaldo makes an unexpected intervention for a fellow player's transfer. As most people are aware, Ronaldo joined Al Nassr recently after the contract he had with Manchester United terminated. Also, his move to this Saudi Arabia club has had implications for other star players of the club.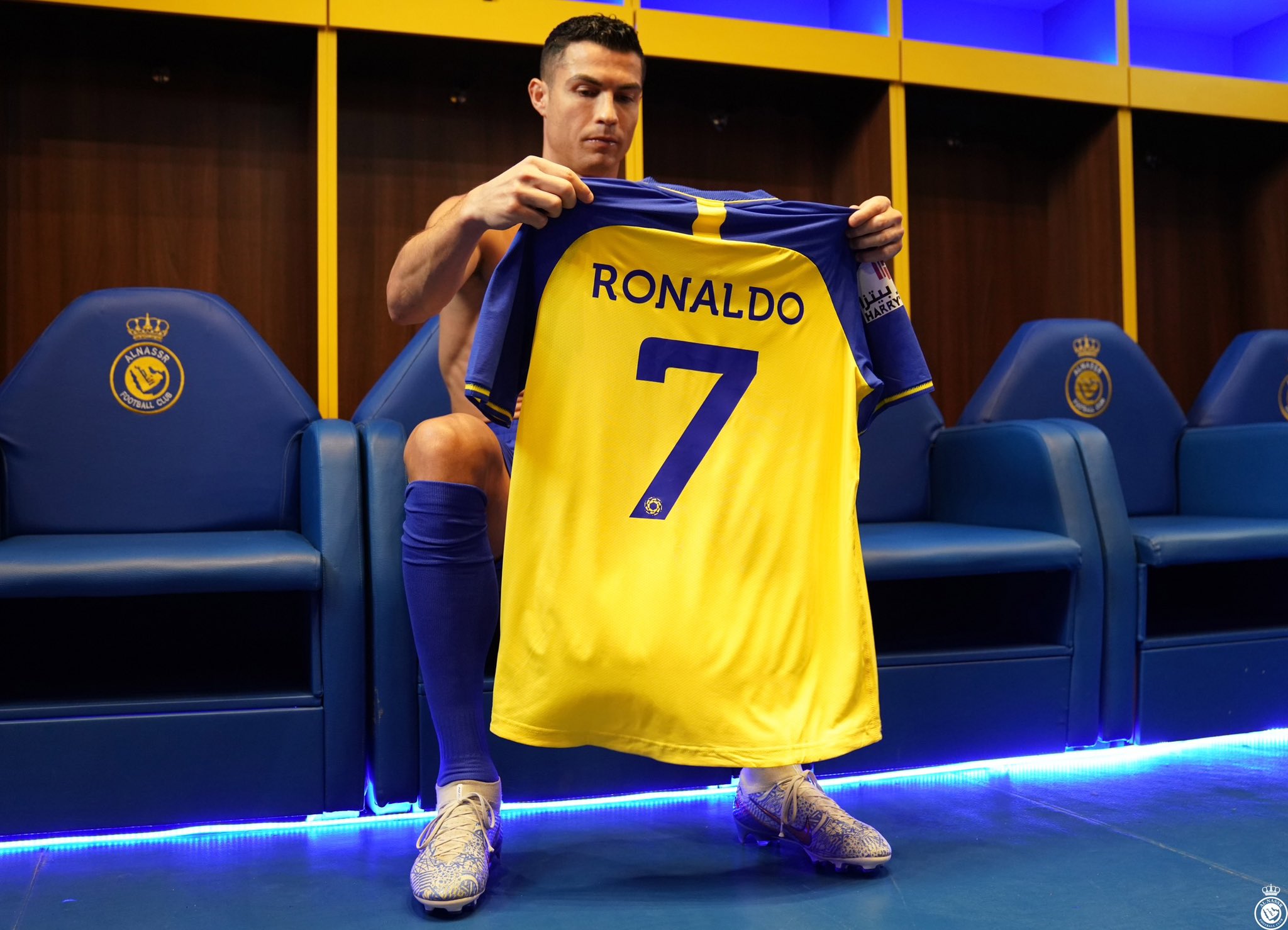 For instance, when he arrived at the Saudi club a foreign player had to be released. However, Ronaldo has been trying to convince Aboubakar to stay back. For Ronaldo, the contract started at the beginning of 2023. This is a contract that spans 172 million pounds a year. His arrival at Riyadh brought on implications for other foreign footballers on the team. That is because, as per their legal terms, there can be only eight foreign players on the books.
Hence Al Nassr had to sell another foreign footballer and the choice was Aboubakar, a 38-year-old international footballer. This Cameroon footballer had only six months left on the contract that he had with Al Nassr. Ronaldo however tried to convince him to stay back. His opinion was that Aboubakar should stay back. However, he cited family reasons for which he was considering rejoining Besiktas club in Turkey. Ronaldo asked as to where was his family and Aboubakar told him that his family was based in France. Hence if he was in Turkey then he would be able to see them more. 
Meanwhile, Ronaldo continues with his commitment to rising and encouraging the women's game in Saudi Arabia. He stated that Al Nassr has allowed him to promote women's football. The current football team for women that Al Nassr has is competitive and doing well. Ronaldo on his part has been promoting their games and developing a followership for them on social media. His performance on the field has been going strong as well for the Al Nassr club.