Cristiano Ronaldo's status as Portugal's football saviour is coming into question ahead of the World Cup. The 37-year-old has seen his role change at Manchester United this season after falling down the pecking order under new head coach Erik ten Hag. With the World Cup in Qatar coming up, Ronaldo is facing an unusual situation by his own high standards.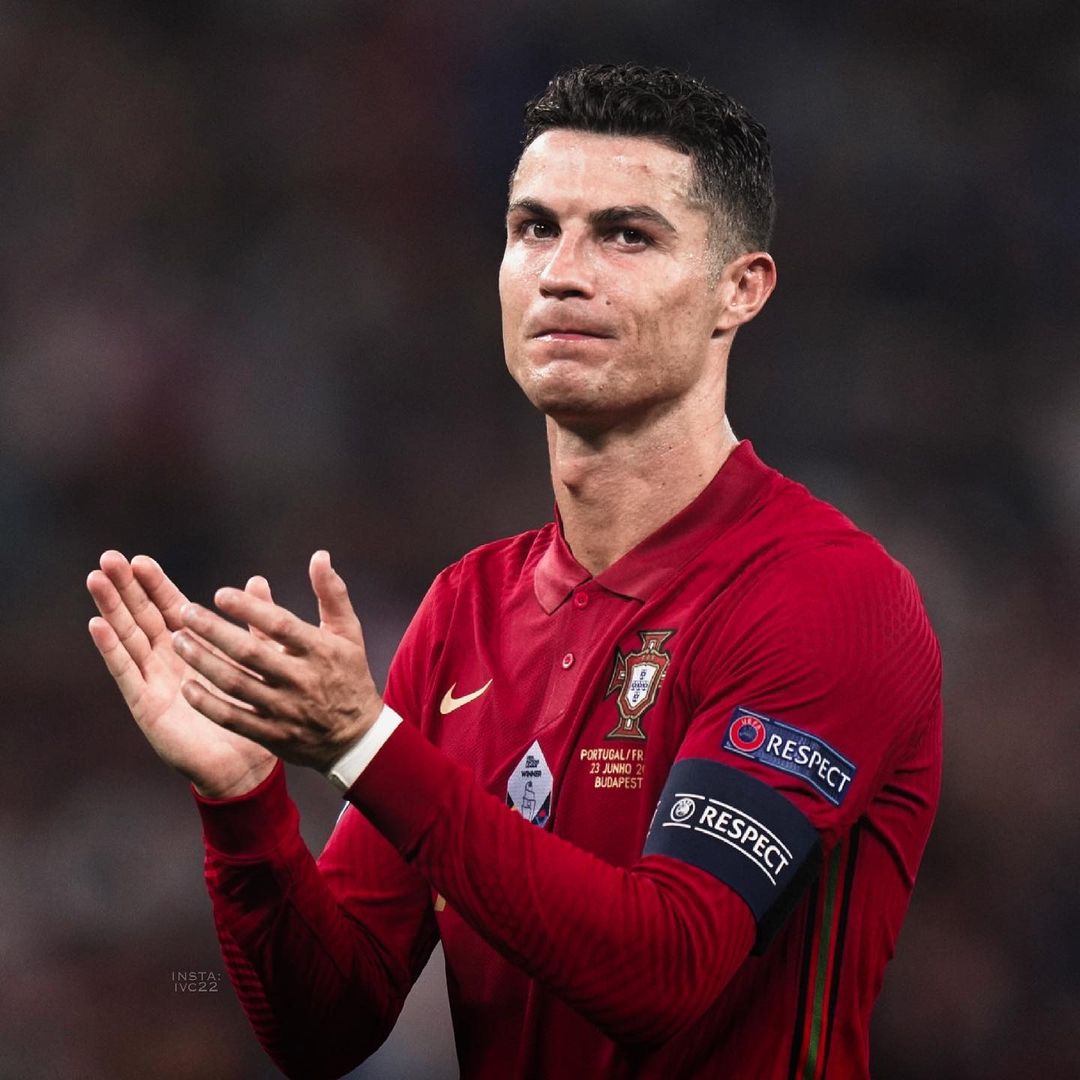 As well as struggling for United, one of the Portugal's biggest publications, A Bola, criticised the forward's involvement for the national team by running the headline: 'menos Ronaldo, mais Portugal', which translates into 'less Ronaldo, more Portugal'. That criticism led to an impassioned defence from his sister, Katia Aveiro, who threw her support behind Ronaldo with a lengthy post on Instagram where she said 'Portugal spit on the plate they eat from'.
We take a look at three options who could replace Ronaldo as Portugal's attacking talisman.
Joao Felix
Felix was heavily tipped as a future Ballon D'or winner when he burst onto the scene with Benfica. In 2019, he moved to Atletico Madrid for £113million and has showed glimpses of his talent with 29 goals and 18 assists in 119 games. For the 22-year-old, now is the time to step up as Portugal's main man.
Diogo Jota
The Liverpool forward could be a ready-made option to lead the line for Portugal. While showing his quality with Wolves, Jota has taken his game to the next level since joining Liverpool in 2020 where he has scored 34 goals in 88 appearances. In addition to that, he has bagged 10 goals in 28 appearances for his country.
Rafael Leao
The AC Milan striker is the new kid on the block when it comes to the Portuguese national team. Since joining the Italian side from Lille in 2019, Leao has bagged 30 goals and 27 assists in 123 appearances for his side, as well as helping Milan to last year's Serie A title. For his country, the 23-year-old only made his senior debut in October 2021 but has already won 11 caps.