Real Madrid was supposed to have a walk over into the final of the Copa Del Rey when they got drawn to face Real Sociedad but on a night Barcelona themselves lost to Athletico Bilbao, Los Blancos fell to Sociedad who was ironically with a young star from on loan from the capital club Martin Odegaard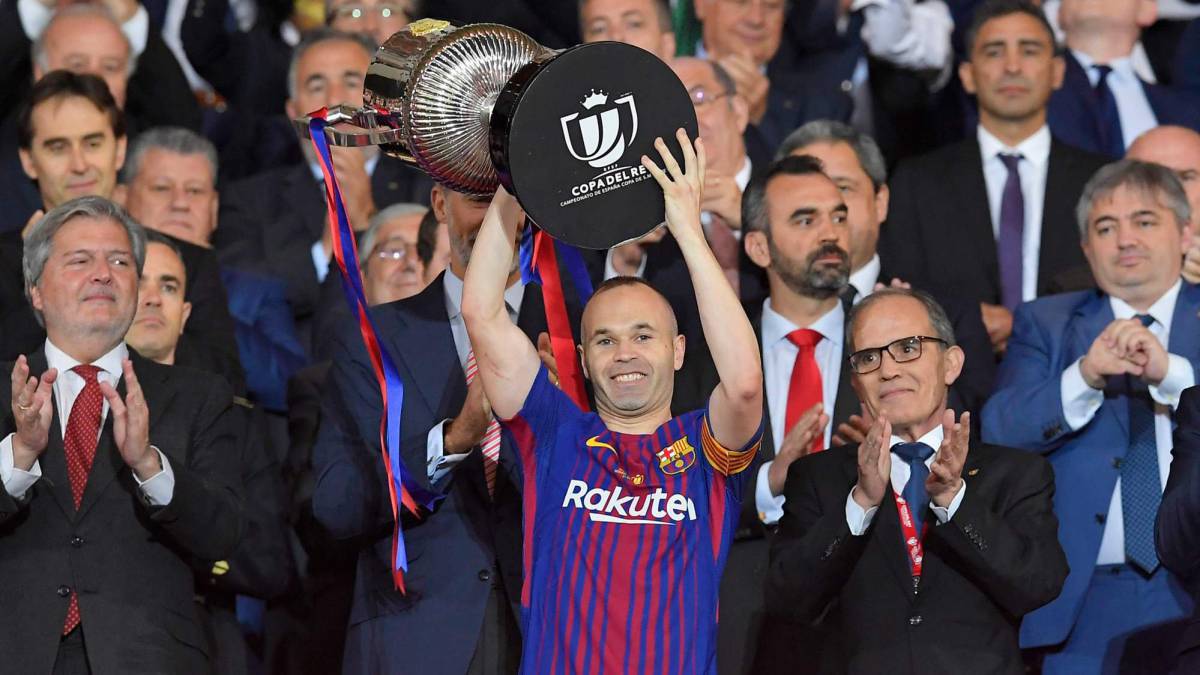 Odegaard is one of the many teenage talents to have crossed under the radar of Real Madrid before trying out other teams and the chief reason almost always rested on the fact that the presence of Cristiano Ronaldo in the squad was kind of an obstacle. Even the well-established players like Karim Benzema often struggled to step out of his shadow while the likes of Gonzalo Higuain didn't waste time before deciding he was better off somewhere else.
Lesser teams like Arsenal and the rest tried
to convince Odegaard that he was better off joining them thanks to the promise they presented which read they were going to do everything possible to make sure his development is taken as a priority and not the nuisance Madrid appeared to have treated him like since joining them as a teenage sensation.
Odegaard was even advised to remain at his parent club but that youthful exuberance that blocks a rational decision whenever top teams come calling blinded him from weighing the options and unless Madrid calls him back and gives him the right to a first-place team, his only chance at surviving the cold brutal world of the beautiful game lies in how well he can impress Real Sociedad enough to sign him.
Athletico Bilbao are now set to face the other surprise victor of the night Real Sociedad and should Odegaard power his through to lift the trophy, he is sure to be remembered by Madrid and get chased by other top clubs too