Juventus attacker Cristiano Ronaldo celebrated his century appearance for his Italian Serie A club with a brace during the 3-1 win at Genoa in the league on Sunday. The Portuguese superstar scored a pair of penalties to hand Juventus all the three points. Juventus were heading for a point before Cristiano Ronaldo scored two late penalties to lead Juve to victory.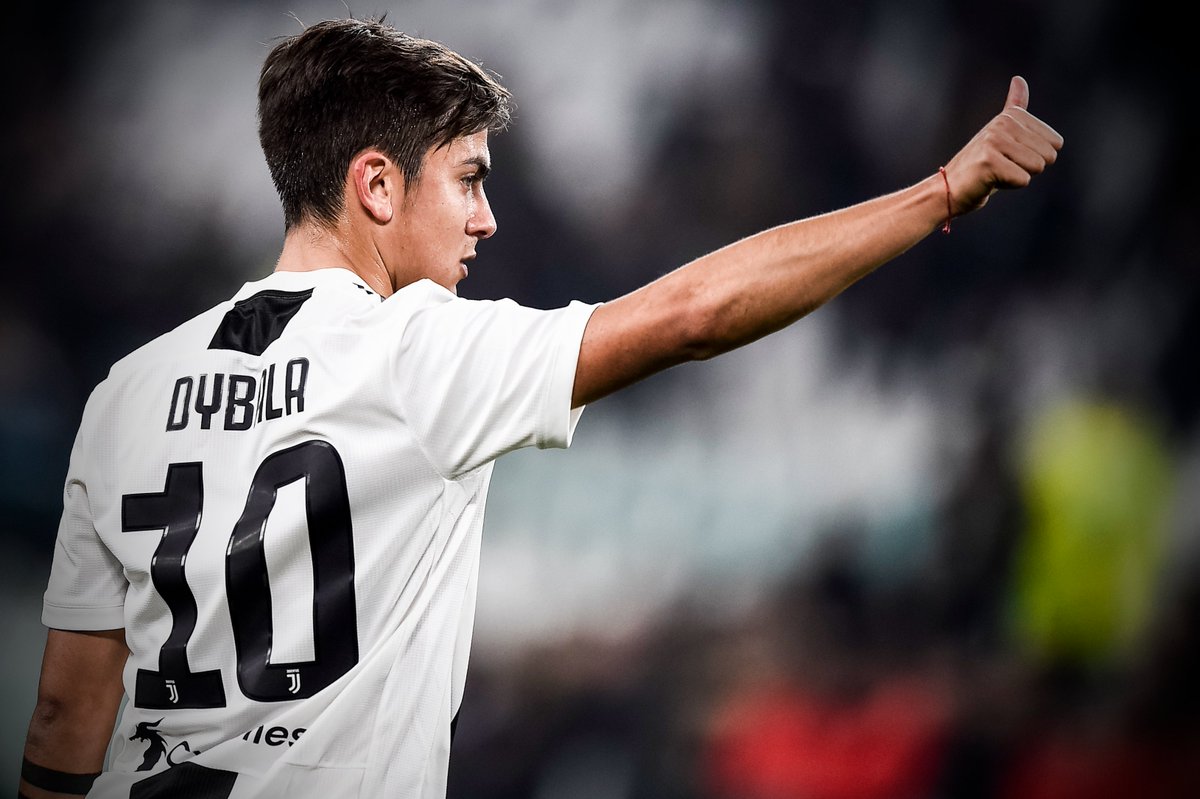 After a goalless first half, Paolo Dybala gave the visitors the lead on 57 minutes of the week 11 encounter but it didn't take long for Genoa to hit back with Stefano Sturaro getting the equalizerafter the hour mark to pave the way for Cristiano Ronaldo to win the game for Juventus with two spot kicks in the final quarter of the encounter.
It was a good way for Cristiano Ronaldo to mark the occasion of game no. 100 for the Old Lady. The brace took his league tally to ten goals in just seven appearances to put him level with AC Milan striker Zlatan Ibrahimovic at top of the goalscorers chart in the Italian topflight.
Cristiano Ronaldo have now scored four goals in this last two appearances for Juventus. As a matter of fact, the Portuguese national team captain has scored all those goals from the penalty spot. In the final group game of Juventus' Champions League campaign, Cristiano Ronaldo scored twice to lead Juventus to an impressive 3-0 win at the home of Barcelona. In total, he has fourteen goals and one assist in 11 Juventus games this term.
The win ensured that Juventus close the gap on league leader's AC Milan to four points after the Rossoneri could only share a four-goal thriller at home to Parma. Cristiano Ronaldo and Juventus had started the latest set of league games six points off rivals Milan.