Cristiano Ronaldo is complaining of the quality of players now in the Real Madrid setup. The top Spanish side under the management of Zinedine Zidane decided not to spend money on reinforcements after achieving consistent successes in the league and on the continent.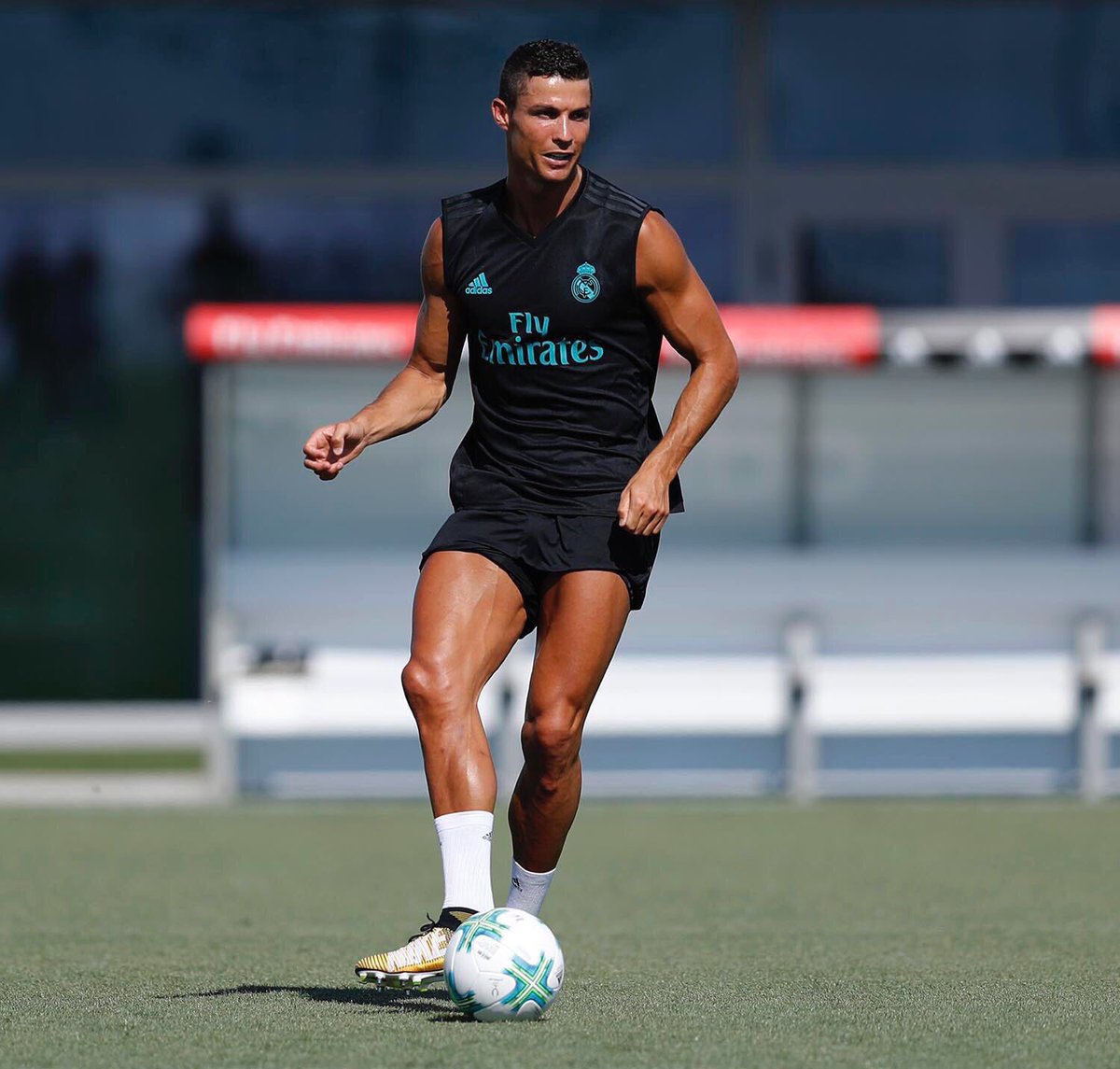 Madrid won three Champions League titles out of possible four and then capped it with actually winning the La Liga after coming close the previous year. Now it is almost certain that Barcelona would run away with the La Liga title and they have reinforced to become a major threat in Europe.

Madrid on the other hand have lost Alvaro Morata, Pepe and James Rodriguez. Ronaldo blames the poor results this term on the loss of top layers without adequate reinforcements. Skipper Sergio Ramos felt differently as well as the coach Zidane but the answer is obvious.
Madrid had the senior team occupied and the Team B forcing impressive performances to break into the senior team. Right now the string of players in the Team B can even defeat second or third tier teams while the senior team is struggling to impress.
Madrid were known for getting the best legs and spending so much on quality talents but they have so mellowed down of recent, claiming to play it smart. They are being careful and strategic in the inflated market, which they played a big role in as they splashed the cash to tempt the best players.
The most Madrid have done is getting Theo Hernandez for £26.6 million from Atletico Madrid last summer. Ronaldo is not pleased with the signing, even with that of Dani Ceballos gotten from Real Betis. Academy products Marcos Llorente and Mayoral do not impress the Portugal skipper as well.
There are reported interests in Harry Kane and Eden Hazard probably in the summer or the next but that now seems like a long shot.