Barcelona midfield legend Xavi Hernandez opines that Neymar Jr. and Kylian Mbappe would be the next football stars after Lionel Messi and Cristiano Ronaldo. There are already debates about who would be the next World Best player after the duo of Messi and Ronaldo who have dominated heavily in the last decade.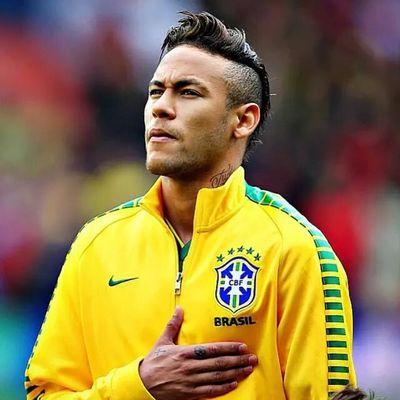 As age slowly catches up with the stars, arguments are already brewing about who would take over the revered mantle. Xavi feels Neymar has a strong ability to take over the mantle. "I think there will be a while after Messi and Cristiano when Neymar will be the reference point. Especially as he is Brazilian. Brazil have every chance of making it to a World Cup final. The Neymar era will last three to four years, and then Mbappe's time will come," the Spaniard said.
Xavi joined the debate about talent and physical gifts. There have been widespread notion that Ronaldo's physical capabilities have helped him match Messi's raw talent. Xavi feels Messi is "talent and physicality", and believes Neymar is same. He said Mbappe "has more physical gifts than talent." He opined that players that are "truly gifted" have both. He said Maradona, Pele, Ronaldo, Messi and Neymar have both.
On Mbappe, Xavi said the youngster would need to think more and develop his understanding of the game. He said the player relied on his power and pace growing up so he would need to improve in that regard. The World Cup winner compared Mbappe to a Thierry Henry kind of player.
In the current campaign, Ronaldo has been good in Europe but not as good in the league. Messi have been better balanced so far but Neymar has also been spectacular. How the season ends and what happens in the Champions League will determine if there will be a different order to the Best Players' award.